TC Verification
Enter Admission Number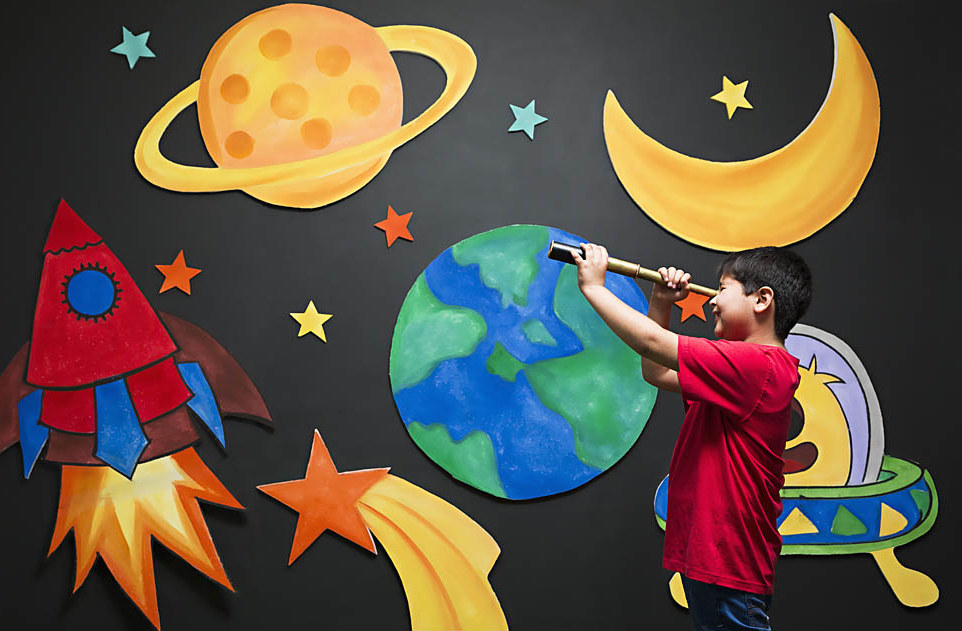 Our teaching methodology is supported by a rich curriculum which goes beyond the restraints of conventional educational means and incorporate tools to stimulate holistic development of body, mind and soul. DWPS facilities world-class infrastructure which includes spaciously built classrooms, extensively updated libraries, hi-tech modern laboratories, salubrious and well maintained campus.
The Curriculum of Delhi World Public Foundation adheres to the CBSE curriculum. The Foundation believes that the classroom experiences of children are to be organized in a manner that permits them to construct knowledge in consonance with the child's nature and context, thus providing equal learning opportunities for all children.
Education is constantly evolving, so is the way that students learn and the instructor teaches. E-learning bring unique advantages, the prominent being the ability to provide personalized attention to all students. This developing wave of adaptive learning will help students with various levels of intellectual capabilities to glean the best form learning process at their own pace, without feeling left out.
The Pre Primary school education is the foundation for the lifelong experience and starting point for formal education. A child's development is a gradual process .Here at DWPS, we understand and respect that each child is unique and has different abilities and interests.The School curriculum has been designed to nurture the developmental objectives of Language, arts and Phonics, Cognitive Development, Guided reading program.